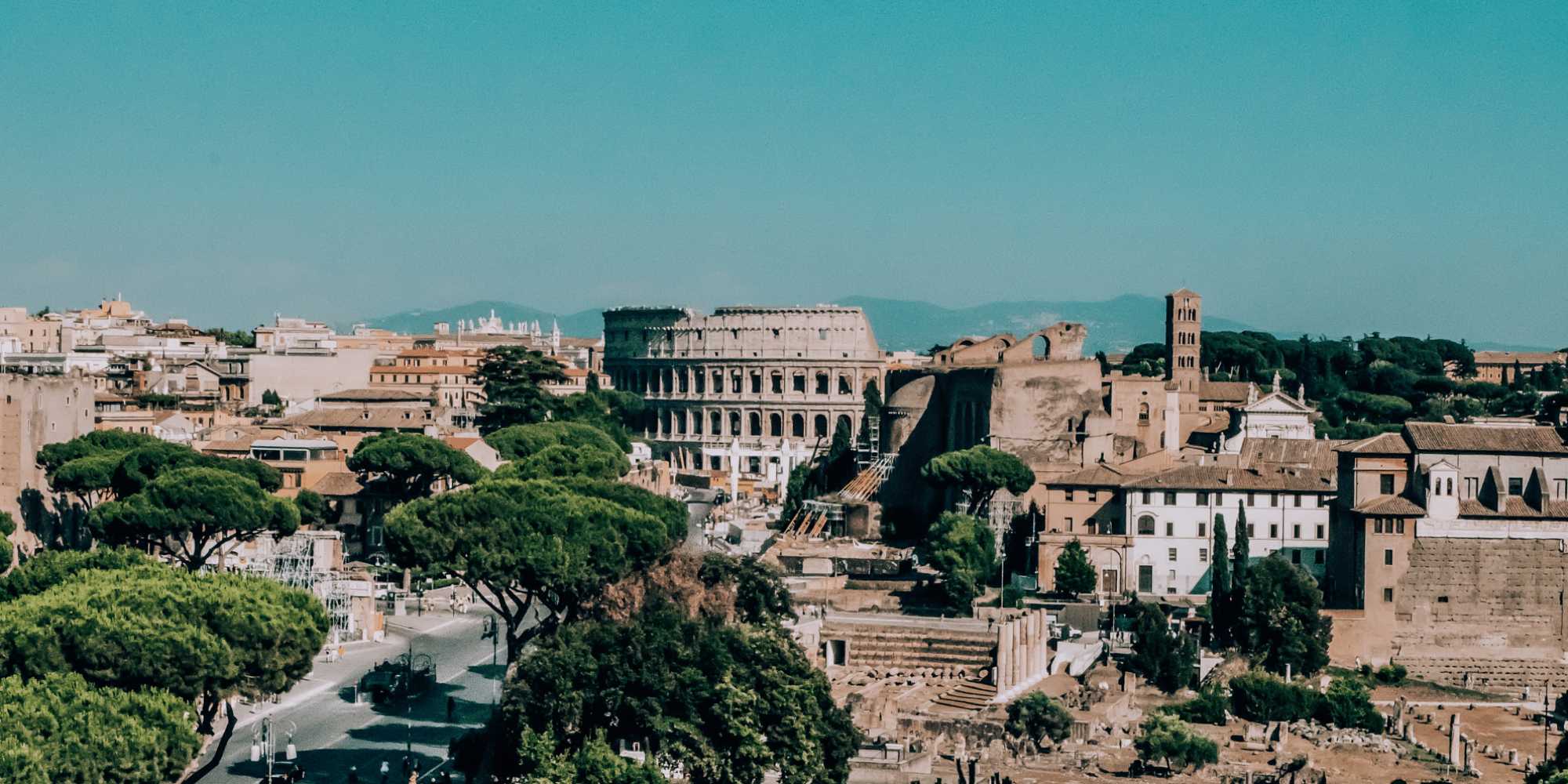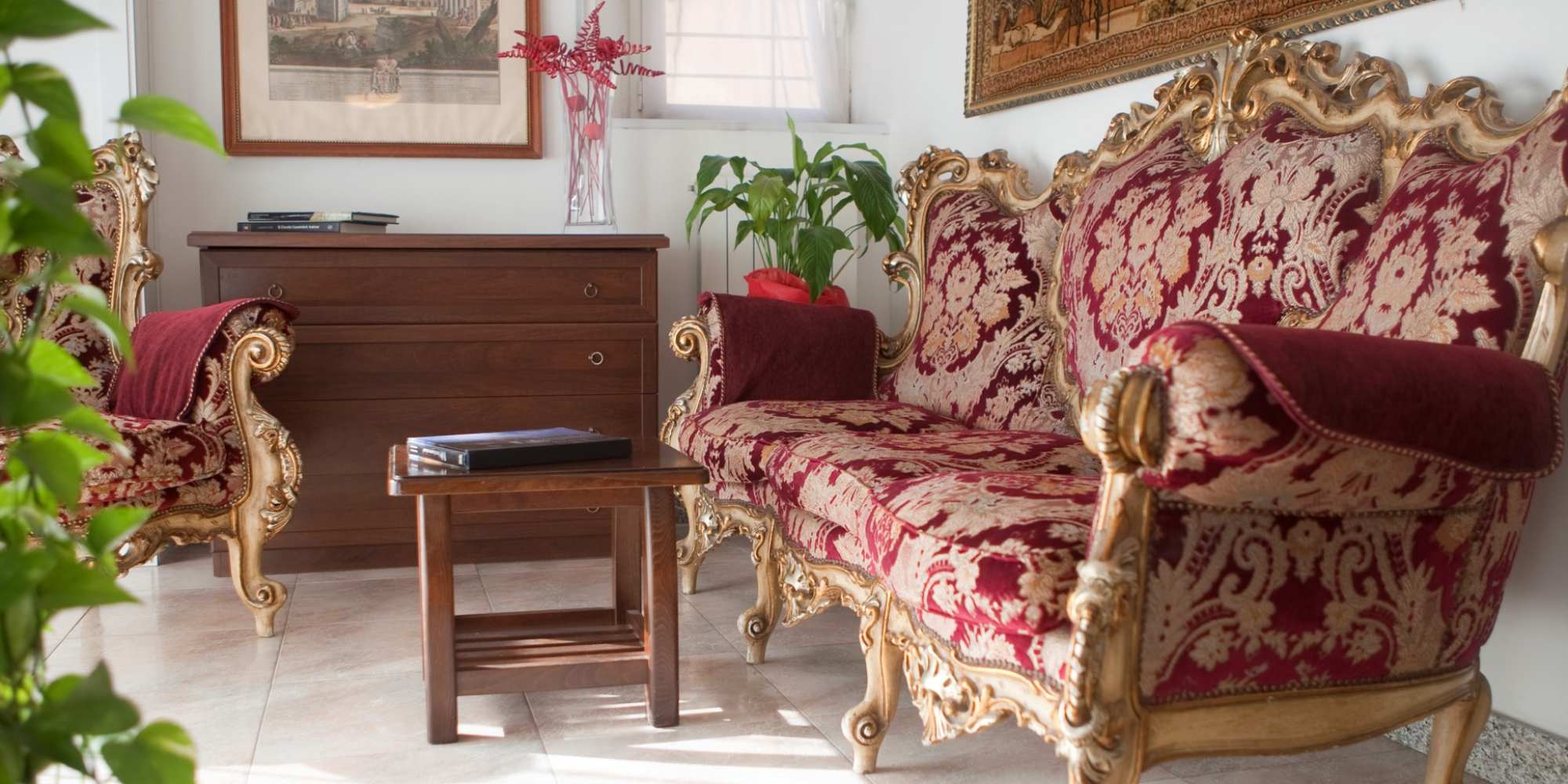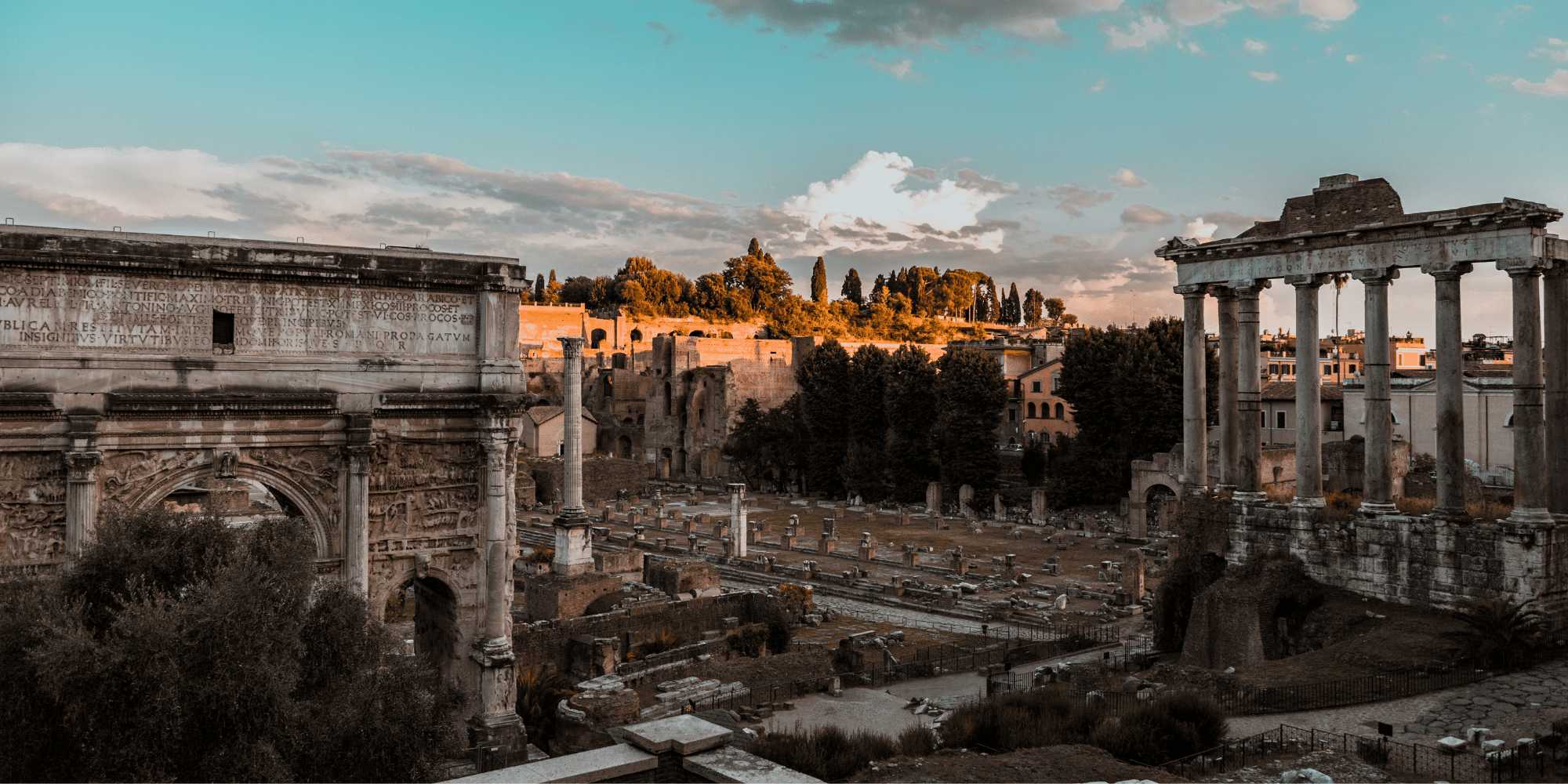 Exclusive advantages
Book through the official website!
Restaurant discount

10% in Al Gabbiano
Enjoy an unforgettable
stay in Rome
It is a just few meters from the Ancient Roman Claudio Aqueduct (which construction began in 38 A.D. under Emperor Caligula and was completed by his successor Emperor Claudio), and walking distance to Porta Maggiore and the Basilica of Santa Croce in Gerusalemme.
The hotel is located in a calm and green central neighborhood in rome
More information
Il Pigneto
Il Pigneto is the neighbourhood where is situated the Hotel Antico Acquedotto. Pigneto Il was beloved by neorealistas, and that is why they choose it as an important venue for many of their films:

"Open City" (Roberto Rossellini, 1945) starring Anna Magnani and Aldo Fabrizi.
"Il ferroviere" (Pietro Germi, 1955) by Pietro Germi, Sylva Koscina, Luisa Della Noce and Carlo Giuffrè.
"Il tetto" (Vittorio De Sica, 1956)
"Bellissima" (Luchino Visconti, 1951) starring Anna Magnani and Walter Chiari.
"L'Audace colpo dei soliti ignoti" (Nanni Loy, 1959-60) starring Vittorio Gassman, Claudia Cardinale, Renato Salvatori, Nino Manfredi and Tiberio Murgia.
"Il Gobbo" (Carlo Lizzani, 1960).
"The people buona della Domenica" (Directed by Anton Giulio Majano, 1953) starring Maria Fiore (Sandra) and Renato Salvatori (Giulio).
"Accattone" (Pierpaolo Pasolini, 1961) starring Franco Citti.